As a full accounting solver for our clients, we at NKA accounting ensure to provide our specialized services in the field of virtual CFO and management reporting, forensic accounting with fraud prevention and valuation of shares and business to help your business grow and move in the right direction.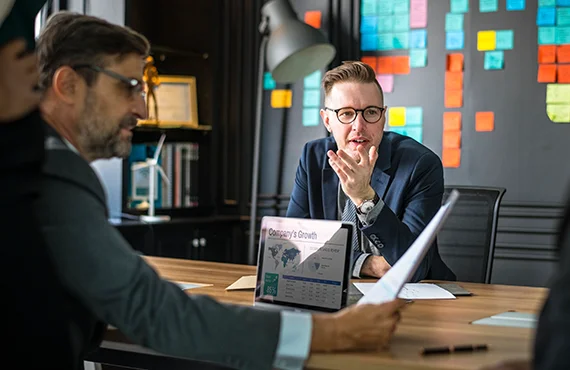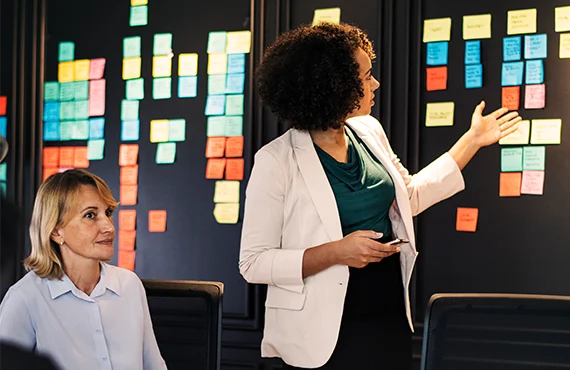 Virtual Cfo & Management Reporting
A virtual CFO is an outsourced service provider offering high skill assistance in financial requirements of an organization, just like a chief financial officer does for large organizations while Management reporting is a key term for a type of business intelligence that involves reports meant to help managers to oversee operations and performance. These types of reports are core pieces of many new enterprise technologies that aim to automate or enhance the process of management reporting.
We, at NKA, are here to help you if your business needs an essential accomplice to lead and deal with the monetary parts of your business. All organizations need a CFO who can oversee reserves, monetary detailing, and planning, associate with chiefs, customers, and financial backers and access controls and frameworks. In any case, not all, especially independent companies, have the financial plan to keep full-time CFOs. Subsequently, in such a situation, it is ideal to utilize the administrations of a devoted Virtual CFO who will offer some benefit added monetary arrangements and that too at a practical rate.
We, at NKA, guarantee you that we will offer the types of assistance of a capable person, who will fill in as a Virtual CFO for your business, giving customary or impromptu administrations. Virtual CFO will be basically answerable for dealing with the monetary dangers, monetary arranging, monetary revealing, consistency, and record keeping.
Highlights:-
Enhanced profitability
Risk management
Monetary analysis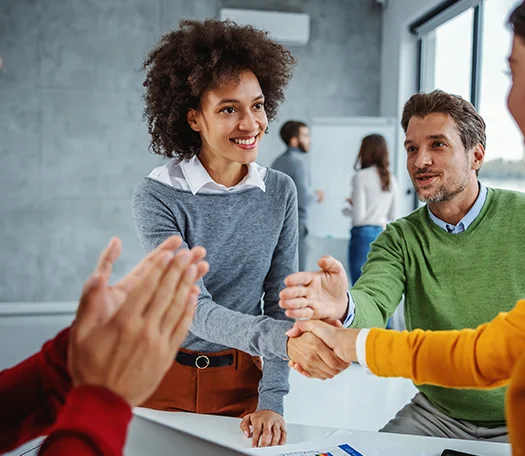 1. Forensic Accounting And Fraud Prevention
Forensic Accounting, Fraud Detection & Prevention specialization is in increasing demand considering increasing incidents of cyber-crimes and frauds. It is the practice of utilizing accounting, auditing, CAATs/ Data Mining Tools, and investigative skills to detect frauds/ mistakes.
At NKA, our exceptionally experienced group of legal bookkeeping specialists gives a far reaching scope of measurable bookkeeping arrangements. These scientific bookkeepers not just get some answers concerning the offenders behind a misrepresentation that has effectively been submitted yet additionally perceive how a business is helpless to extortion. NKA's legal bookkeepers have a demonstrated record of achievement in coordinating the troublesome labyrinth of monetary proof and giving dependable, itemized, and exact examination and discoveries to help our customers to push ahead.  However our wide involvement with the field likewise permits us to foster methodologies to keep organizations from managing bookkeeping fakes.
Highlights:-
Detection and prevention specialisation
Measurable bookkeeping arrangements
1.Valuation Of Shares And Business
Valuation of shares and business is the way toward utilizing methods and monetary information to discover the reasonable worth of portions of a specific organization. This sort of valuation is affected by a few elements, similar to, the business where the organization is working, its contributed capital, and its phase of improvement. This sort of valuation assists the organization with financial backer planning, arranging, and helps the organization in taking a monetarily educated choice in regards to the monetary possibilities of the endeavour.
At NKA, we consistently assist customers with the valuation of organizations, offers, resources, and protections. Every one of our valuations are redone as per the extent of the customer's specific requirements and the thought process of the valuation. Our valuation report offers a blueprint of the organization, economy, and industry; discusses esteem drivers; outlines the investigation and incorporates intensive displays, which back the valuation end. Our group of committed specialists at NKA has the right stuff and information needed to satisfy any business or resource valuation prerequisites.
Highlights:-
Straightforward help
Any business or resource valuation necessities
Valuation of organizations, offers, resources, and protections
Please fill your information, our team will contact you within 2days
Subscribe Our Newsletter To Get More Update
On the other hand, we denounce with righteous